Overdrive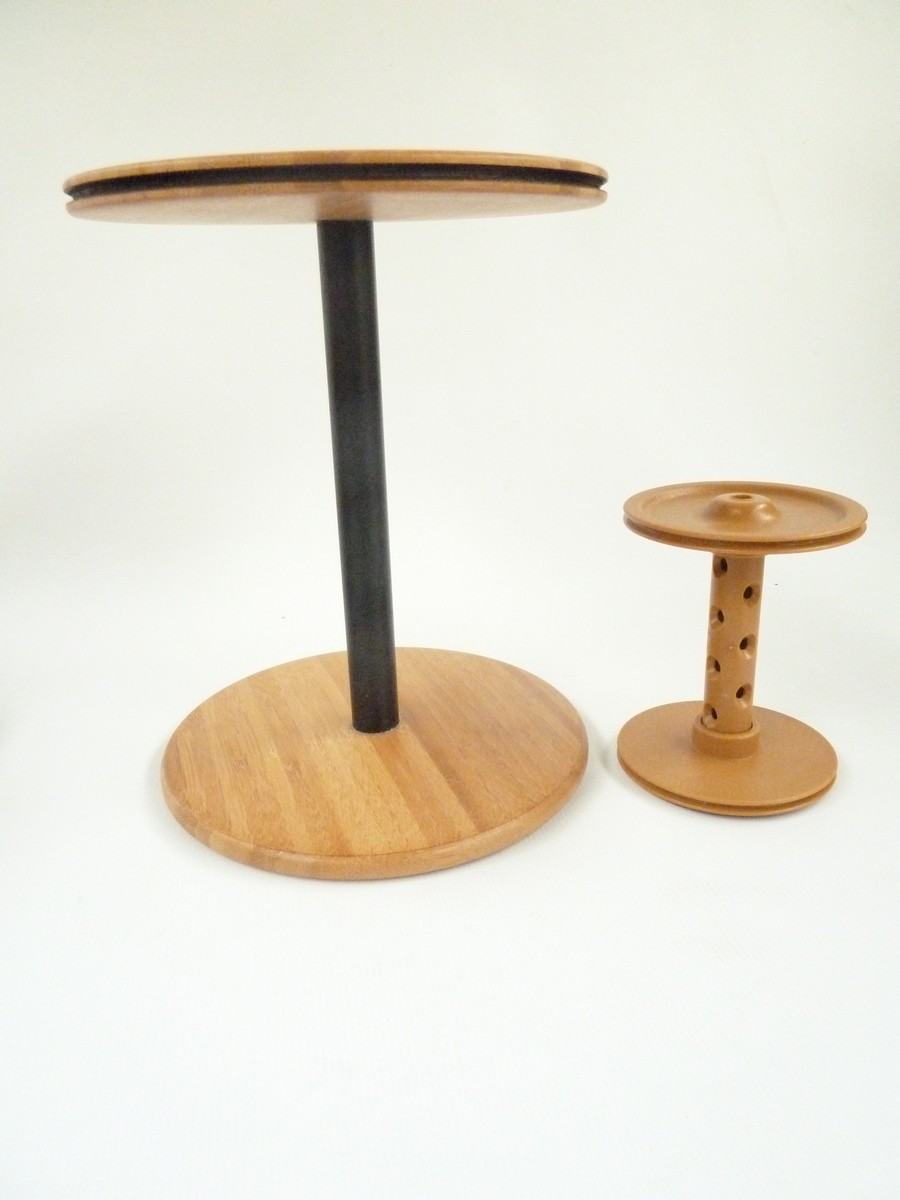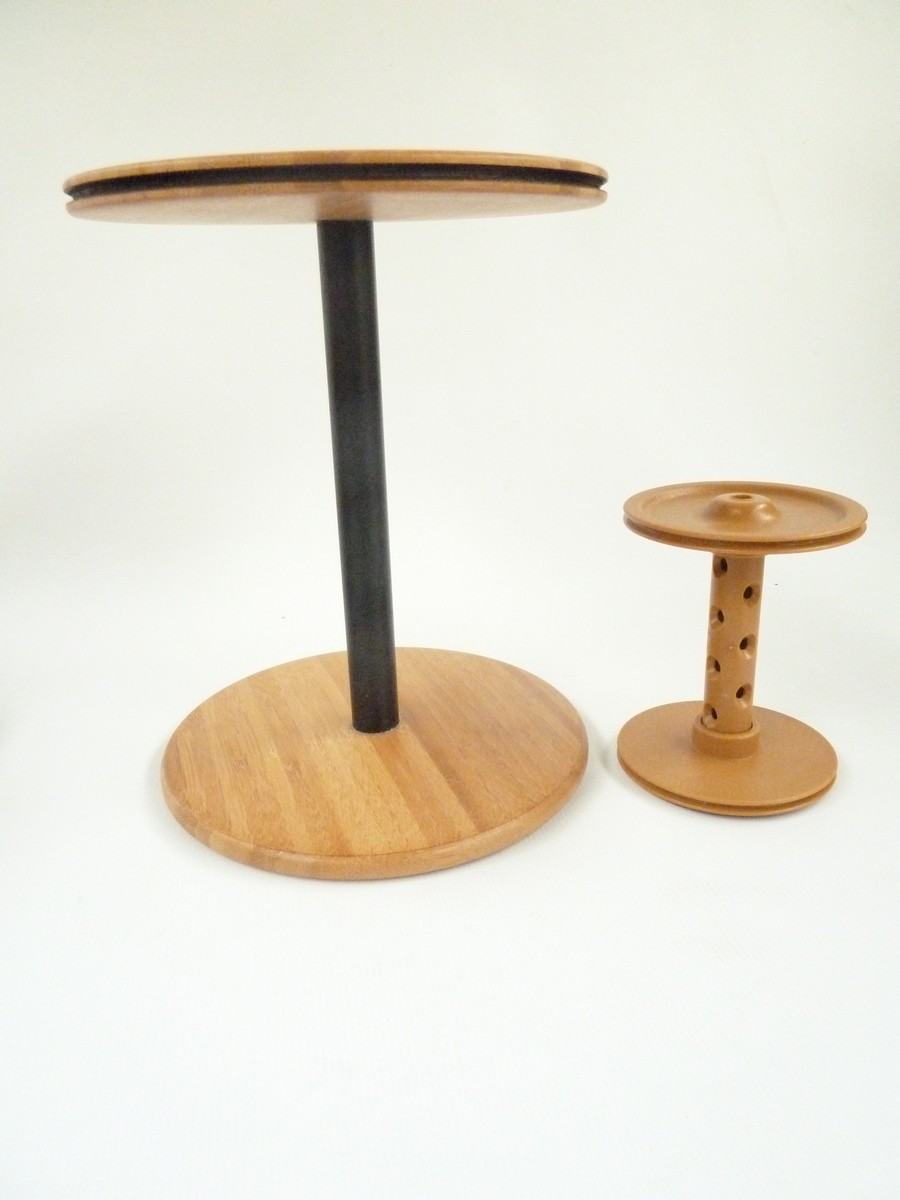 Overdrive
The overdrive bobbins have the same quality and beauty as our other wooden bobbins. They have lightweight fibreglass cores and laminated bamboo bobbin ends.
If you are curious about the capacity of the bobbins for the Overdrive head, they hold five liters of yarn (over a gallon!). This is five times more yarn than the Majacraft Jumbo bobbins.
The Overdrive bobbin has been designed to fit not only on the double drive Aura but it will also work with the Rose and Suzie/Suzie Professional.